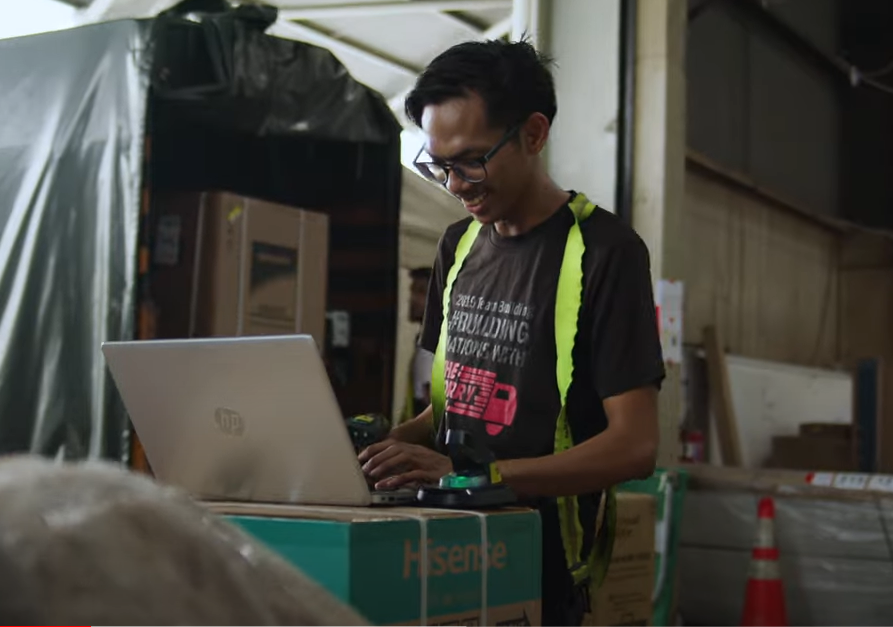 Job Description
Manage delivery times and transport costs.
Allocate and manage resources according to changing business needs.
Prompt updates and liaisons with partners and vendors.
Develop business by gaining new contracts, analyzing logistical problems and producing new solutions.
Continually try to improve and develop business performance within the constraints of legislation, fuel costs and rising environmental pressures.
Ensure safety measures are taken around the facility and all working environment.
Target Driven, Manage team to support and achieve business needs.
Job Requirements
Candidate must possess at least Diploma/Bachelor/Magister in Logistic/Transportation or equivalent.
At least 3 Year(s) of working experience in the related field is required for this position.
Preferably specialized in Logistics/Supply Chain or equivalent.
Willing to work in a fast-paced constantly changing and collaborative environment.