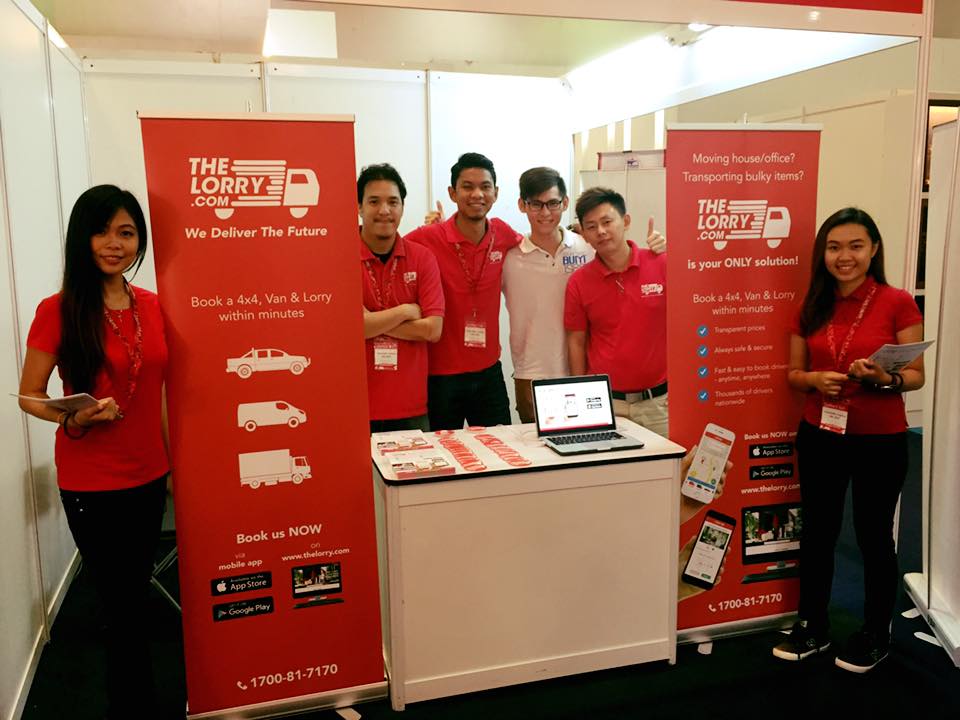 Career Highlights
Opportunity to learn and develop your skills in a growing work environment
Young and dynamic work culture
We believe in creating LEGENDS and you can be the next one!
Highly Desired skills:
5+ years of B2B writing experience
Knowledgeable on the fundamentals of SEO and keyword research
BA/BS degree, preferably in marketing, business, or communications
Strong knowledge of various marketing and analytics tools such as HubSpot, Google
Analytics, CRM systems (e.g. Salesforce), and content management systems
Strong written and verbal communication skills
Skilled in writing and editing content with attention to detail and timelines
Nice to Have skills:
Wellness program or knowledge of B2B software space
Strong prioritization, organization, and project management skills
Ability to multitask in a fast-paced environment and prioritize deadlines accordingly
Cheerful personality, good communication and interpersonal skills
Awesome Team Player
Working independently whenever necessary

You will play an important role in:
Conducting thorough research on industry-related topics
Generating ideas for new content types
Proofreading articles before publication
Ultimately, you'll deliver quality writing pieces that appeal to our audiences, attract customers and boost brand awareness.
You will be required to;
Assist with an annual and quarterly content calendar including at least one quarterly campaign and one weekly blog post, among other ongoing necessary written pieces including press releases, customer success stories, one-pagers, slide presentation copy, and more
Research industry-related topics (combining online sources, interviews, and professional studies) for the quarterly content calendar
Write all blog articles, ebooks, white papers, success stories, press releases, speaking proposals, one-pagers, and more
Write clear marketing copy to promote our products/services
Proofread and edit all content before publication
Build out strategic copy landing pages and website pages
Coordinate with marketing and design teams to illustrate articles
Conduct simple keyword research and use SEO guidelines to increase web traffic
Approve copy of content for social media from the marketing specialist
Working with Product Marketing and Sales, identify customers' needs and gaps in our content and recommend new topics
Ensure all-around consistency (style, fonts, images, and tone)
Update website content and copy as needed including building landing pages
Conduct media outreach when appropriate for public relations article placement
Coordinate interview copy for media outlet requests for publication
Why join us?
We offer an attractive remuneration package including medical and other employee care benefits
We believe in creating a harmonious working environment that celebrates each individual performance
We provide safe and comfortable working environment ensuring employee satisfaction is always taken care of
Working hours : 5 days per week,
Location : Bukit Jelutong