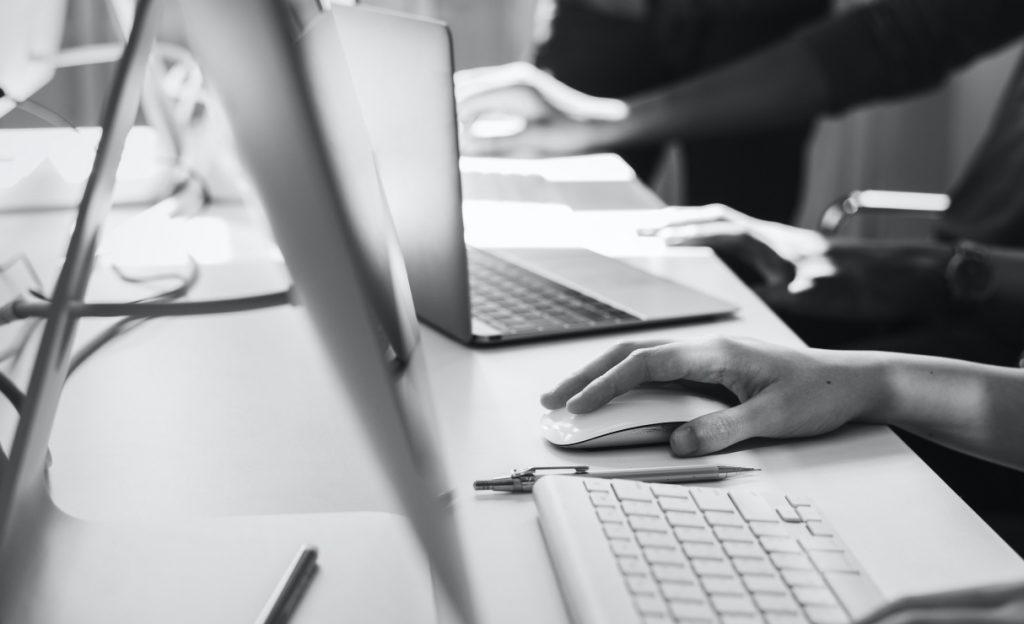 Career Highlights
Opportunity to learn and develop your skills in a growing work environment
Young and dynamic work culture
We believe in creating LEGENDS and you can be the next one!
Highly Desired skills:
At least 1 year of experience as an Android Developer using Kotlin, Java, Android SDK, Android NDK
Familiarity with RESTful APIs to effectively integrate Android applications
Familiarity with Firebase Authentication, Analytics, Crashlytics services
Proficient understanding of code versioning tools such as Git
A problem solver with good analytical skills
Exceptional fresh graduates with the above skill set are welcomed to apply.
Nice to Have skills:
Familiarity with Android design architecture using frameworks such as MVVM/MVC/MVP
Familiarity with Flutter or React-native
Have any open source project or code to share
Worked with any OOP programming language before
Familiarity with Android testing tools
You will play an important role in:
Developing new features and user interfaces from wireframe models
Ensuring the best performance and user experience of the application
Fixing bugs and performance problems
Writing clean, readable, and testable code
Cooperating with back-end developers, designers, and the rest of the team to deliver well-architected and high-quality solutions
You will be required to;
Implement new user interfaces and features together with automated unit and integration tests for our routing, customer and driver-partner applications.
Why join us?
Flexible work environment, RECT + NEXTJS, AWS + Google Cloud Stack, CI/CD practices, serverless computing, experienced Seniors, Knowledge Sharing Culture.
We offer an attractive remuneration package including medical and other employee care benefits
We believe in creating a harmonious working environment that celebrates each individual performance
We provide safe and comfortable working environment ensuring employee satisfaction is always taken care of
Location : Bukit Jelutong