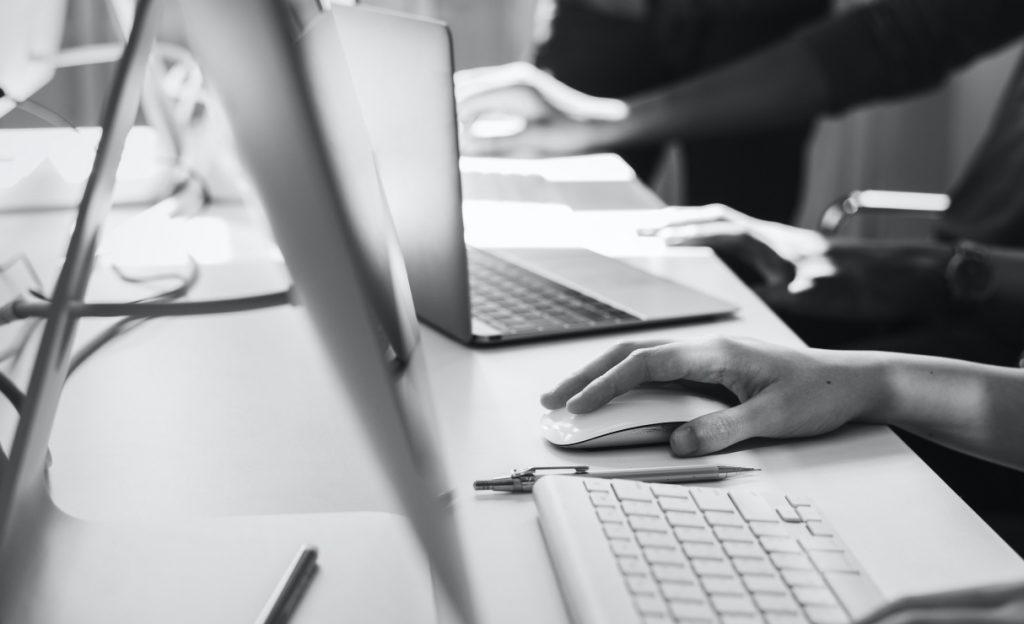 Career Highlights
Opportunity to learn and develop your skills in a growing work environment
Young and dynamic work culture
We believe in creating LEGENDS and you can be the next one!
Highly Desired skills:
Proficient in ReactJs/NextJs and the React Ecosystem and have a strong presence on Github
Writing application interface codes using JavaScript following ReactJs/NextJs workflows
In-depth knowledge of JavaScript, CSS, HTML, and front-end languages
Proficient in common development tools such as Git, Babel, Webpack, NPM, etc
Basic knowledge of REST API's
Strong communication skills
Nice to Have skills:
Familiarity with PHP, WordPress and Tailwind CSS
Writing well-designed, efficient code with unit tests
Writing npm packages
Have any open source project or code to share
Knowledge of performance testing frameworks including Mocha and Jest.
Understand software design pattern
Experience with application performance monitoring tools
Experience with NoSQL database schema design
You will play an important role in:
Designing, documenting and building applications that is geared towards security, scale and performance in mind
Participating in code and design review to maintain development standard
Integration and working closely with backend engineers
Contributing on adoption of best practices and continuous improvement in the team
You will be required to;
Use your understanding of JS, HTML, CSS and REACT library & frameworks to analyze current codes & industry developments, formulate more efficient processes, resolve problems & create a more seamless experience for users
Why join us?
Flexible work environment, RECT + NEXTJS, AWS + Google Cloud Stack, CI/CD practices, serverless computing, experienced Seniors, Knowledge Sharing Culture.
We offer an attractive remuneration package including medical and other employee care benefits
We believe in creating a harmonious working environment that celebrates each individual performance
We provide safe and comfortable working environment ensuring employee satisfaction is always taken care of
Location : Bukit Jelutong