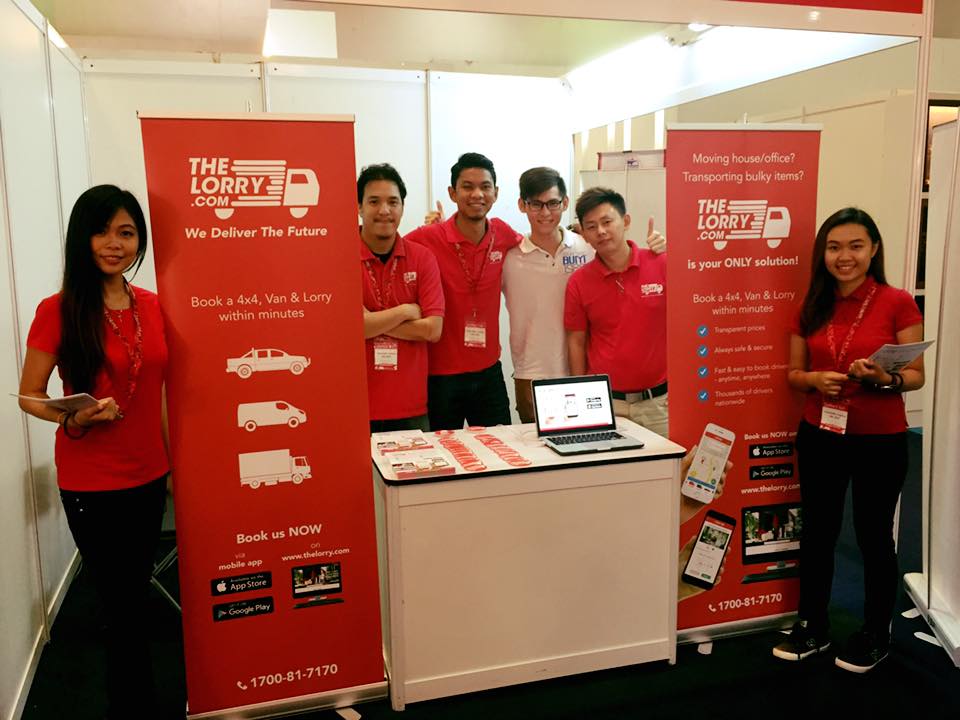 Career Highlights
Opportunity to learn and develop your skills in a growing work environment
Young and dynamic work culture
We believe in creating LEGENDS and you can be the next one!
Highly Desired skills:
Proven experience as Digital Marketing Executive or similar role
Excellent understanding of digital marketing concepts and best practices
Experience with B2C social media, Google Adwords, email campaigns and SEO/SEM
Excellent knowledge of web analytics tools (e.g. Google Analytics, WebTrends etc.)
Skills and experience in creative content writing
Analytical mindset and critical thinking
Excellent communication and interpersonal skills
Experience in working with time-sensitive projects and tight deadlines
Nice to Have skills:
Experience in assisting the planning, execution, and optimization of online marketing efforts
Has passion for all marketing and technology related matter
Well-versed in the concepts surrounding digital marketing and how the Internet can become a strong asset to securing growing revenue
Tech-savvy and intuitive with great ideas to reinforce our marketing campaign
You will play an important role in:
Assisting in the formulation of strategies to build a lasting digital connection with consumers
Be actively involved in SEO efforts (keyword, image optimization etc.)
In measuring the performance of digital marketing efforts using a variety of Web analytics tools (Google Analytics, WebTrends etc.)
You will be required to;
Plan and monitor the ongoing company presence on social media (LinkendIn, Facebook etc.)
Launch optimized online adverts through Google Adwords, Facebook etc. to increase company and product awareness
Prepare online newsletters, blogs and promotional emails and organize their distribution through various channels
Provide creative ideas for content marketing and update website
Collaborate with designers to improve user experience
Acquire insight in online marketing trends and keep strategies up to date.
Why join us?
We offer an attractive remuneration package including medical and other employee care benefits
We believe in creating a harmonious working environment that celebrates each individual performance
We provide safe and comfortable working environment ensuring employee satisfaction is always taken care of
Working hours : 5 days per week,
Location : Bukit Jelutong