Department:
Customer Service
Operations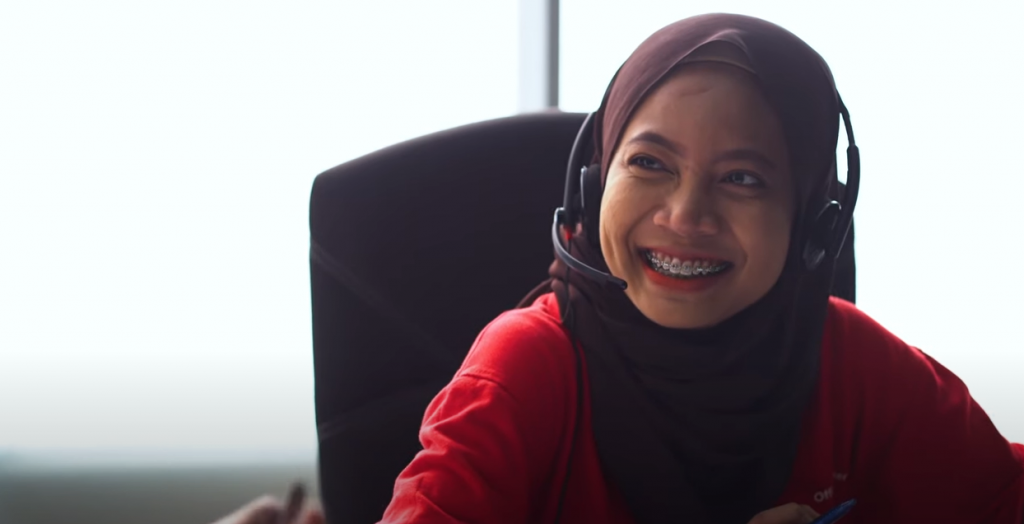 Career Highlights
Opportunity to learn and develop your skills in a growing work environment
Young and dynamic work culture
We believe in creating LEGENDS and you can be the next one!
Highly Desired skills:
Proven experience as Customer Service Executive in any related industry
Proficient in basic office skills such as Word, Excel, PowerPoint, etc.
Cheerful personality, good communication and interpersonal skills
Team Player
Nice to Have skills:
Proven experience in using Zendesk and Salesforce
Working independently whenever necessary

You will play an important role in:
Efficiently attend to all enquiries from customers and clients via phone, email and chat within specified Turn-Around-Time
Able to assist and resolve customers and clients' issues promptly
Liaise with relevant Operations Team to resolve issues within timeline
You will be required to;
Learn and understand all operational tasks, scope and duties within the entire Operations team
Handle any other tasks, projects or ad-hoc duties that may be assigned from time to time by the Operations GM
Why join us?
We are a leading technology-empowered logistics platform in South-East Asia offering a comprehensive and integrated marketplace model, where we connect professional drivers with corporate and individual customers through game-changing technology.
We offer an attractive remuneration package including medical and other employee care benefits
We believe in creating a harmonious working environment that celebrates each individual performance
We provide safe and comfortable working environment ensuring employee satisfaction is always taken care of
Working hours: 6 days per week, able to commit to 12 hours shift rotations during
peak period
Location : Bukit Jelutong